Illustration | Editorial
Illustrator, InDesign, Photoshop, Mixed Media
Everyday for 70 days, I made artwork of a dog; some are illustrative, some are digital, some are even made with things I found in my fridge! I was inspired by a different dog breed each day, half of them reflect a design style and the other half are done in specific mediums. Whether the breed was done in a style versus a medium was decided at random. 
The 70 day project was a way to explore my creativity and challenge myself to work outside of my comfort zone. After completing the 70 days, I created a booklet to show each one, then applied some of my favourite designs to various products such as; mugs, tote bags, clothing, and more.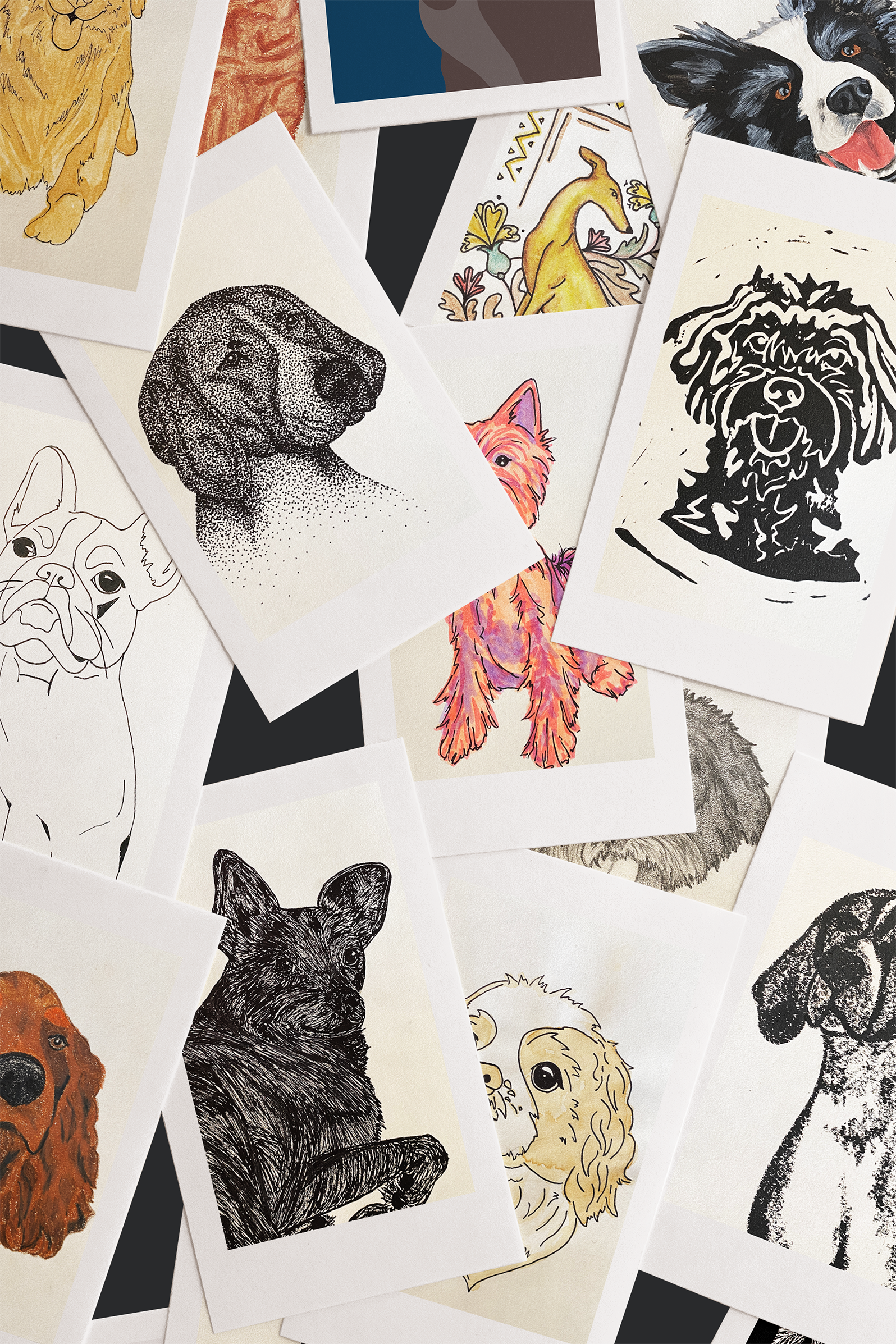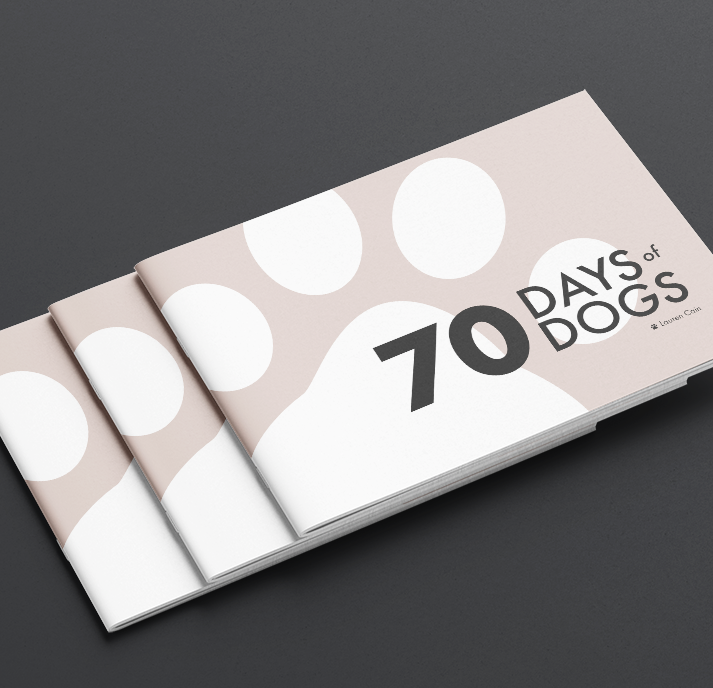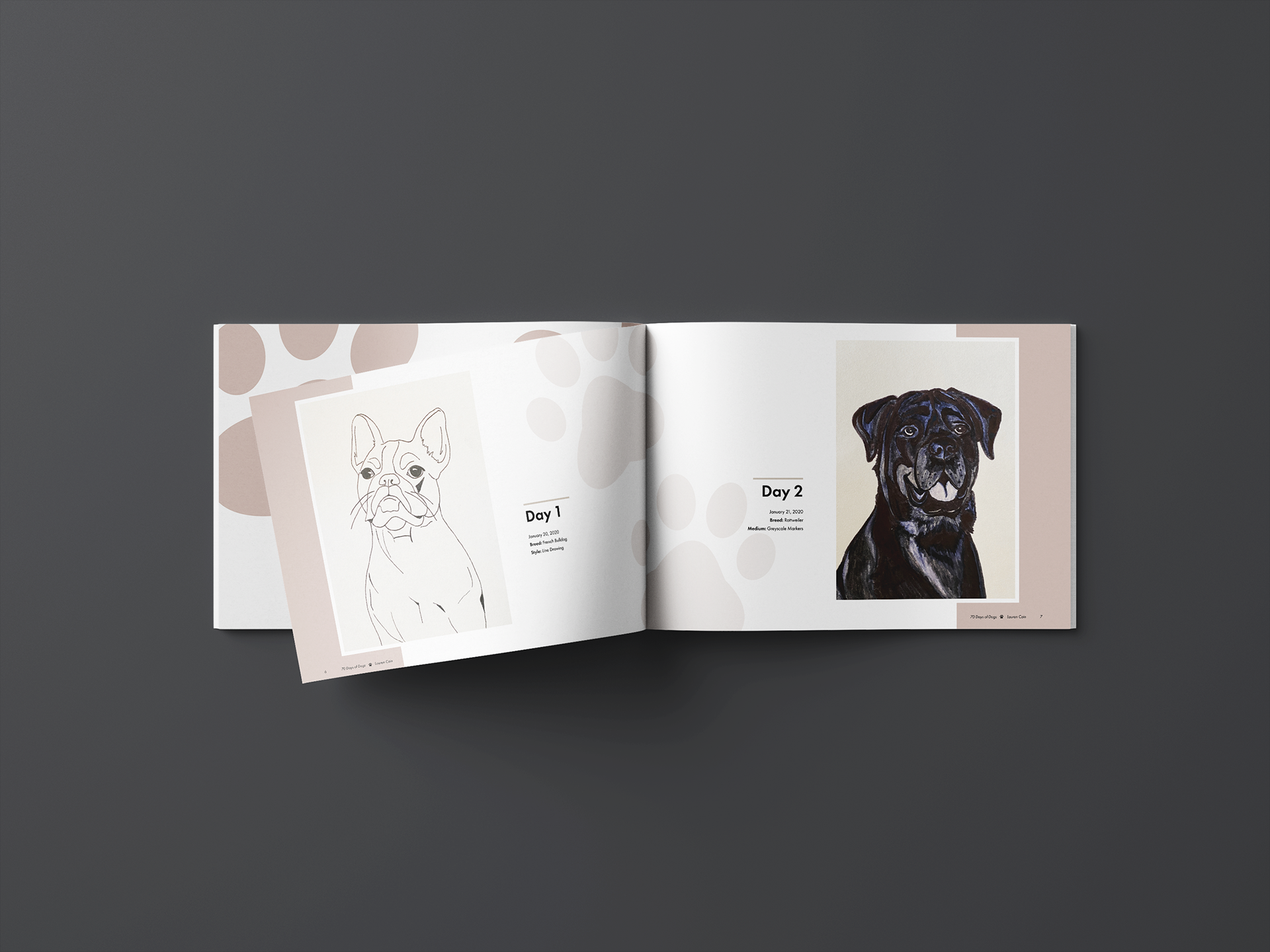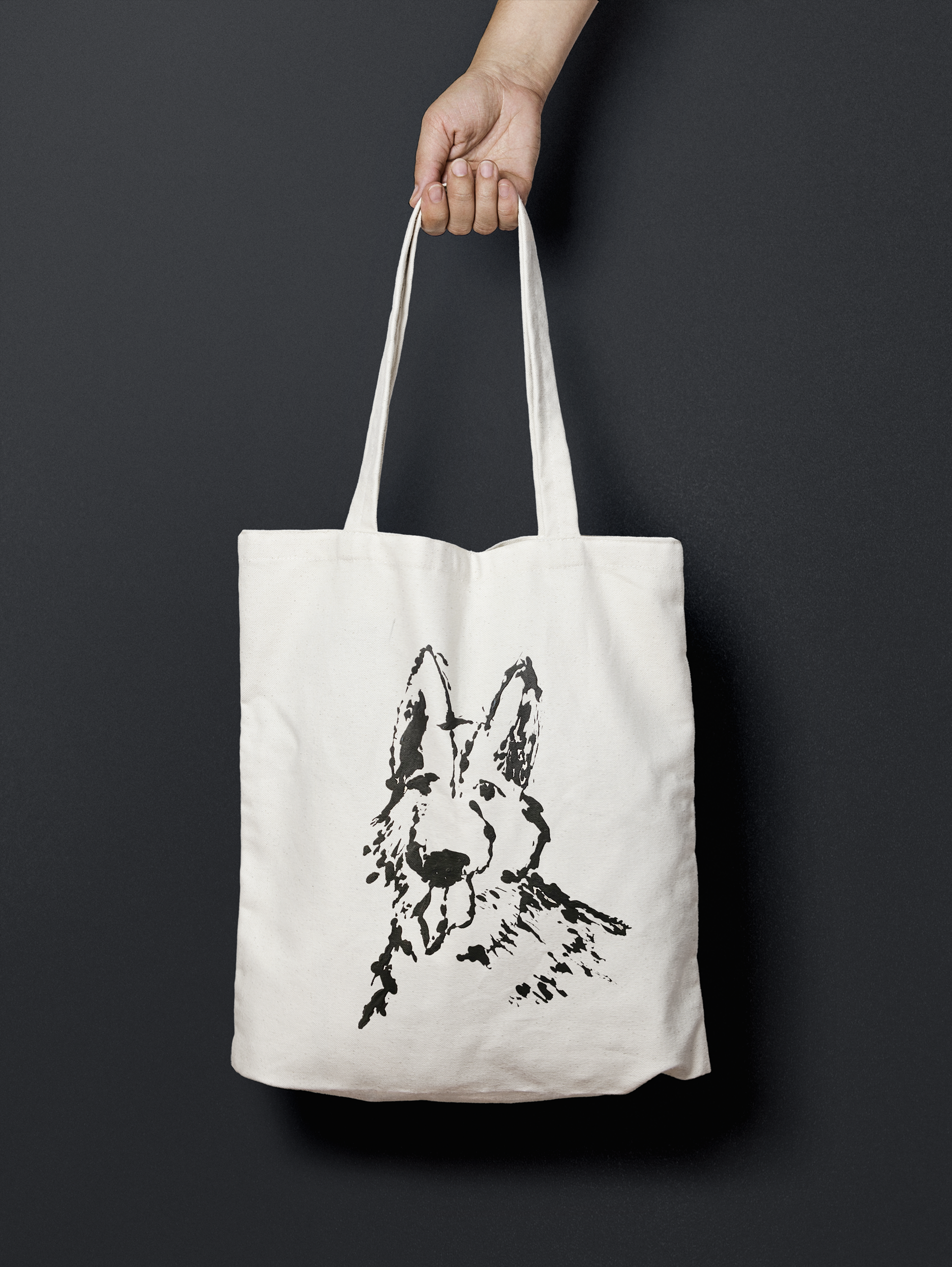 Process Work
Pictured below are process shots of a few pieces I created during the seventy day project.
The works featured are; an art nouveau-inspired greyhound, a hamiltonstovare done in pointillism, a shnauzer done with scratch art, and a potato stamp west highland terrier.
I loved working on this project because it allowed me to explore so many different mediums and styles that otherwise never would have occured to me. I often find myself using the art and design styles I learned through this project as inspiration while working on new projects.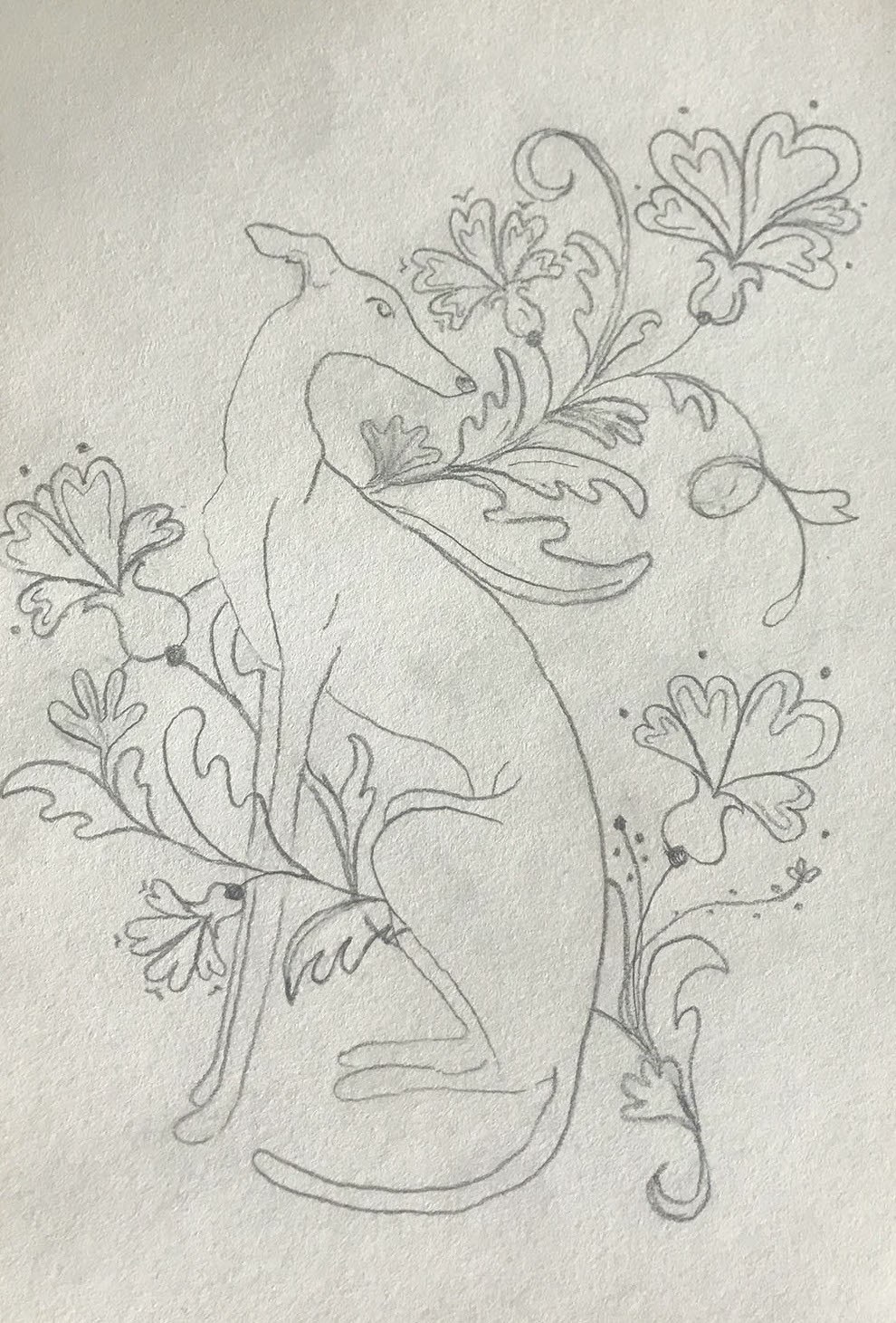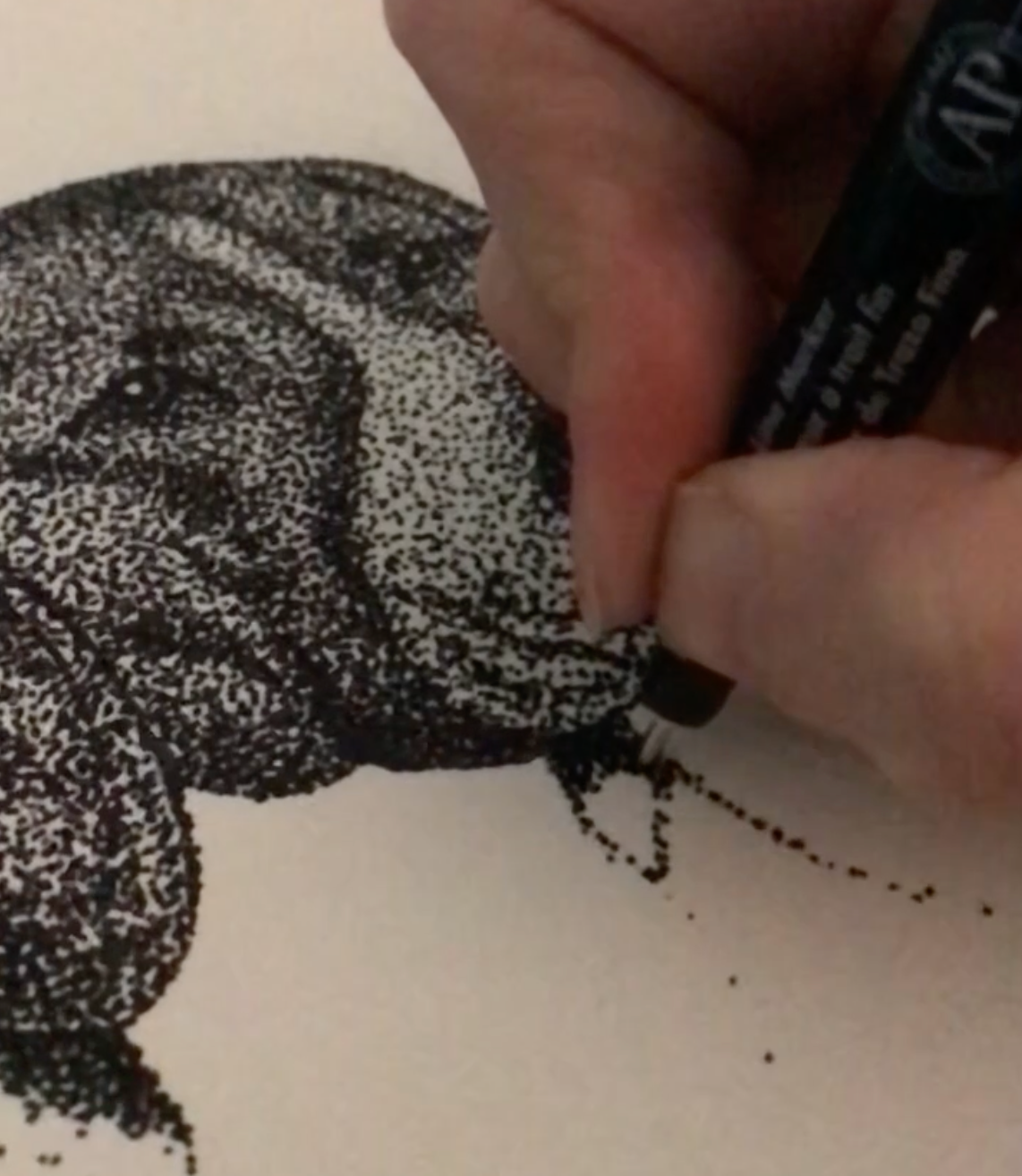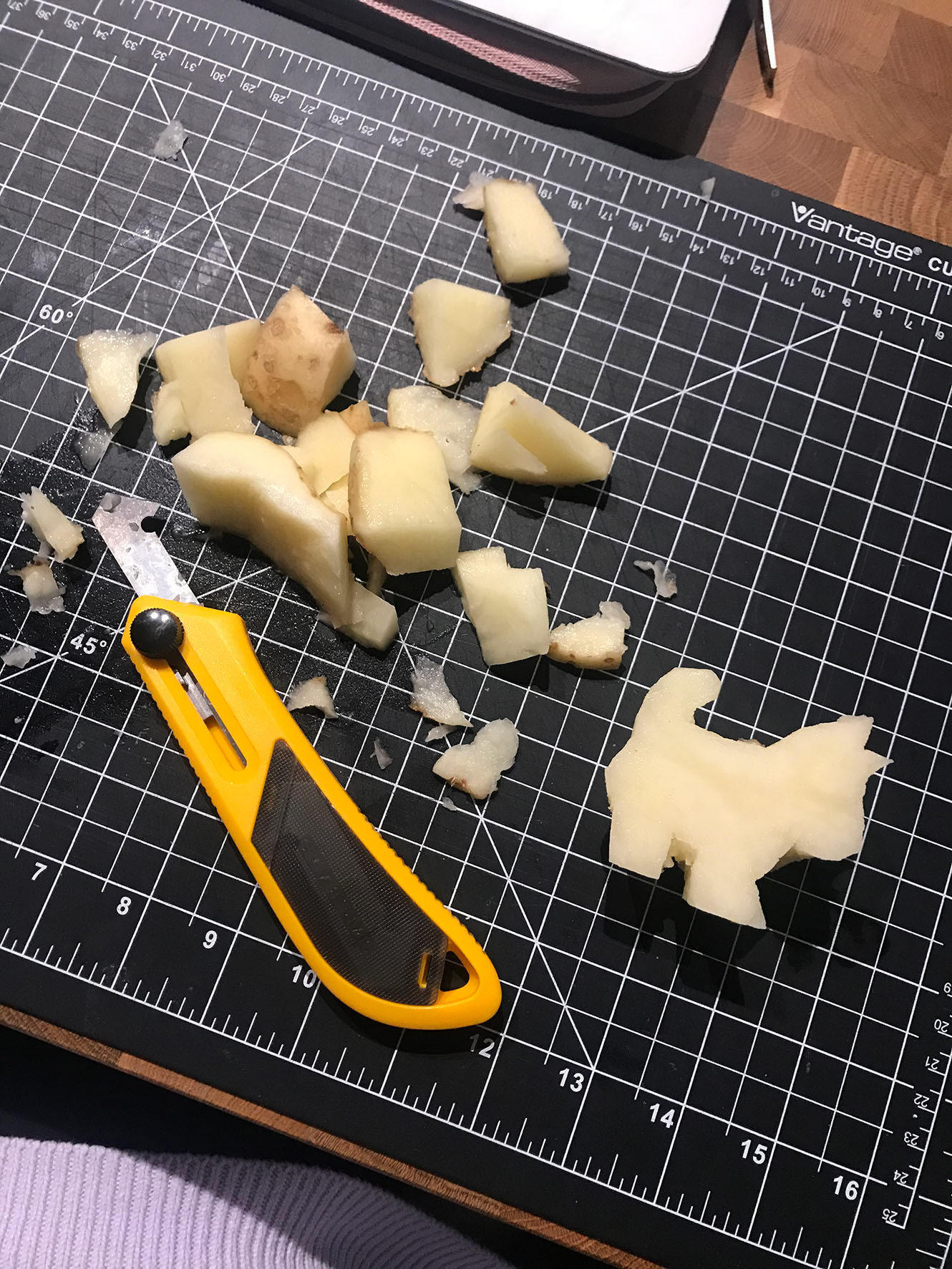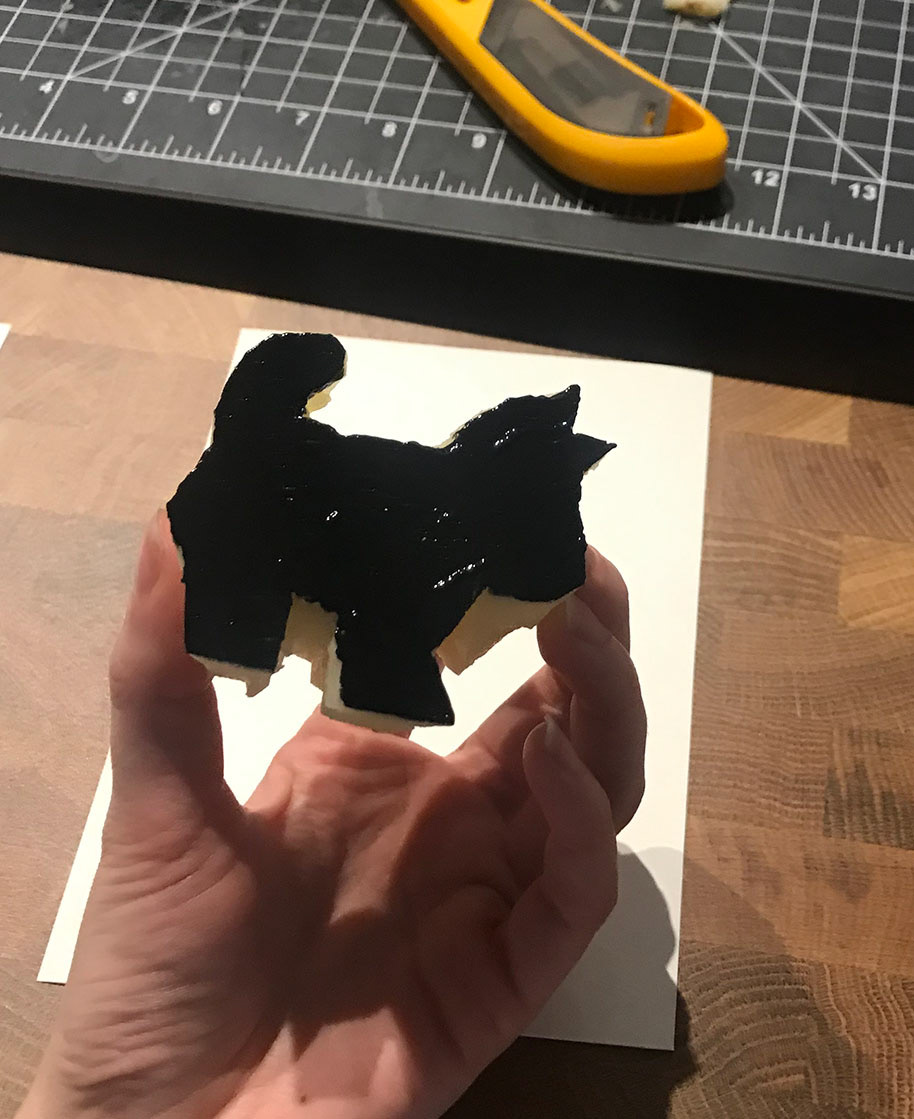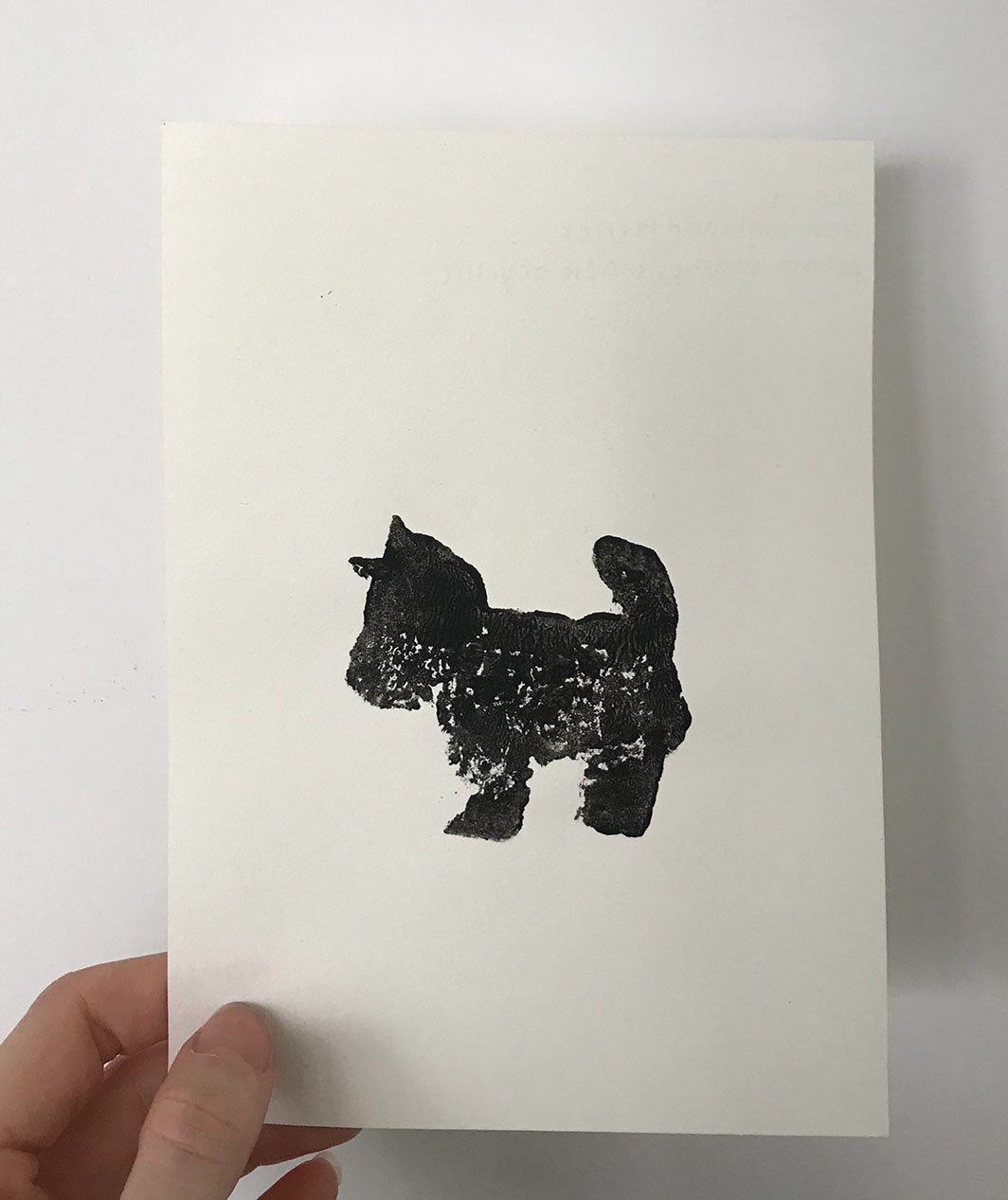 70 Days of Dogs: All Pages

Below you can view all seventy days of work I completed for this project, along with information about the date, breed, and style/medium.